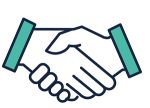 Get more closures
A CRM will help you transform the prospects that came to you into effective sales, avoiding their loss in commercial follow-up.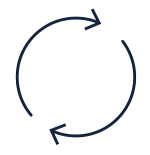 Automate your Process
Schedule actions to run automatically, thus saving time and generating greater productivity at the business level.
Measure in Real Time
Know immediately where your prospects come from and how your sales team is managing.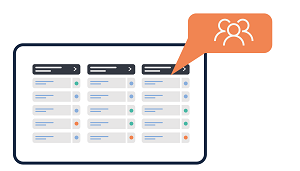 Your prospects in one place
Gather leads from social networks, Google Adwords, RD Station, Landing Page among others, and start your sales process.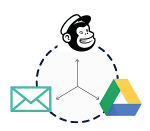 Integrations that make you grow
Integrate your CRM with your email, Mailchimp, Asterisk, Alegra, Goongle products and many more! This will help you optimize your digital strategies.