Your CRM in Mobile Version
Updated information wherever you go!
Work remotely with a simple design designed to help you with your basic daily tasks without having to be in front of a desk. Have your contact information at hand, carry out activities and manage your business from your cell phone anywhere with our Mobile Application.
UPDATED INFORMATION WHEREVER YOU GO!
Download it Now!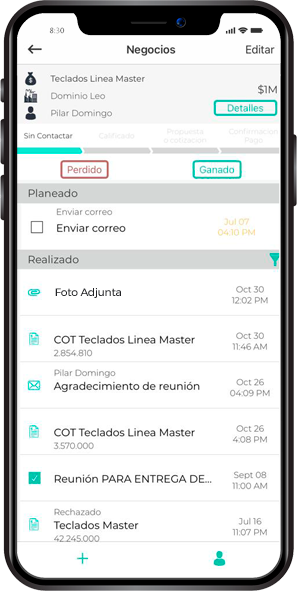 Updated information wherever you go!
BUSINESS
Take control of your consolidated businesses by sales phases, do the respective follow-up using the tools provided by the App and earn more sales.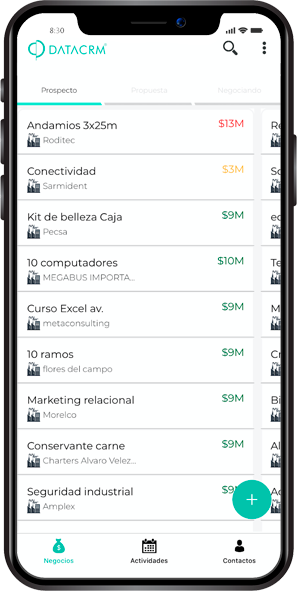 OVERALL VIEW
Observe the information of your Clients
and Contacts from your cell phone.

By entering each of them you will be able to see
in detail the chronology of everything that
has happened in the sales process.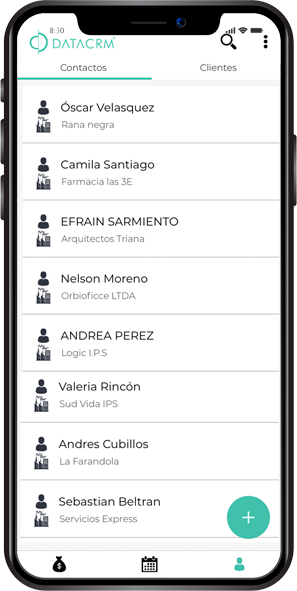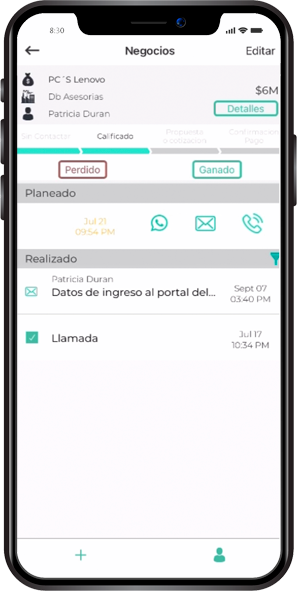 QUOTES
Create quotes from mobile DataCRM,
export them in PDF and send them through the channel
you want. Save more time managing
your sales with our App!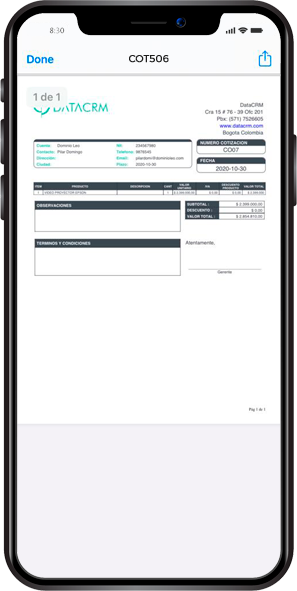 WHY DO LATIN AMERICAN COMPANIES PREFER US?

Organization and control is of vital importance to inform yourself and it is precisely here where DataCRM provides a powerful solution, thanks to its personalized management indicators and the possibility of generating reliable, precise and fast reports.






For Vibra, the organization of the sales area is of great importance, as it provides faster and more efficient responses to its prospects, achieving higher closings in the month. Likewise, we help to provide timely attention to your clients by categorizing Requests Complaints Claims through the customer service area.




We had many processes with other CRMs without success. From the beginning the user interface was quite striking, it is something that captures and is very easy to use. After this, there is the issue of integrations and ease of managing data from our academic system and online forms, where we receive information, it has been a very different process: simple and agile.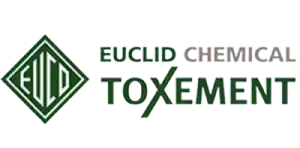 The tool was designed for our process. I recommend it because it makes it easy to adapt all the processes to the tool and improve the follow-up of each one of the commercials. It has helped us improve customer management.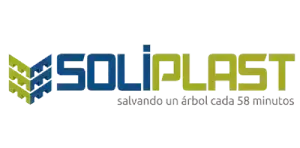 It has helped us a lot in that organization that we did not have before. It's cheap and it's very good for what it offers. I love that it has an App because we have advisors who must go out to visit clients and may be managing their business from their cell phones.--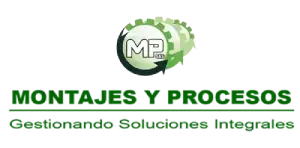 DataCRM allows one to know in real time the operational and commercial management of all the people one is in charge of, the metrics, the issue of automating many tasks that depend on people through the CRM, such as reminders, sending emails, That kind of thing makes operational management much easier.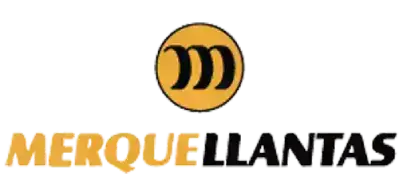 I recommend DataCRM because these processes must be practical (for the commercial), they must be simple, but ultimately definitive. That is to say that they have what you need as a company, but that for the seller it is very practical. That is why we chose DataCRM!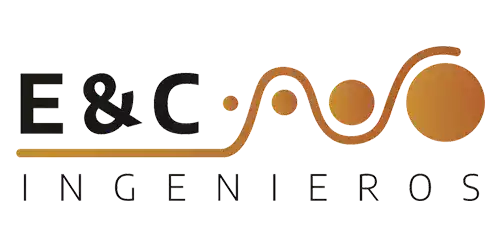 Before, we carried out the process in Excel, the reports were complicated, wrong and delayed. Since we have DataCRM everything is very fast, there is more control in the processes. Businesses don't get cold and everything is more organized. I recommend it 100% because it is a functional and parameterizable tool. With no software we could do it, only with DataCRM it was possible.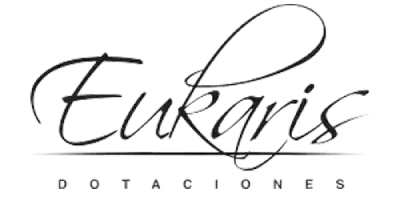 The proportion in which sales have increased since the implementation of the DataMKT plugin has been more than 100% of what we have been selling. The experience has been satisfactory for the organization, planning, commercial management, business closings, for having a broad view of the clients and having the information always at hand.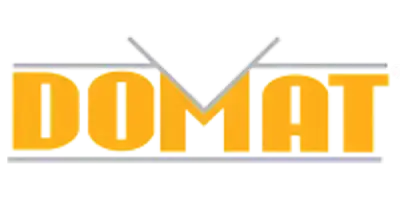 I recommend DataCRM for its versatility in its management process, it is a very friendly platform that allows you to work. It manages all the information that one is looking for from the commercial part to achieve success in its management. I emphasize the support of the DataCRM Team for being so committed and professional.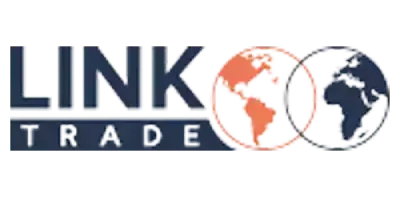 All our processes are working within DataCRM and the initial idea is being achieved, which was to achieve an integration of the areas: We can know what happens in marketing, the commercial results and take it to the after-sales area.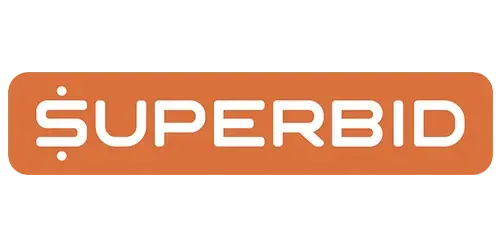 We are very happy because we are seeing great progress. What generates the most impact for us are the managerial indicators for being able to have immediately and with just one click, the current situation of each process.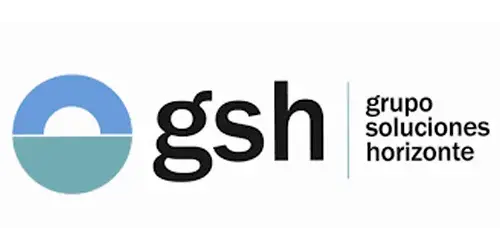 The DataMKT plugin has not helped to understand the campaigns, to know what tactics to generate, the adjustments that must be made and to have that immediate follow-up of the prospects that come to us, taking into account the connection that exists between campaigns and CRM .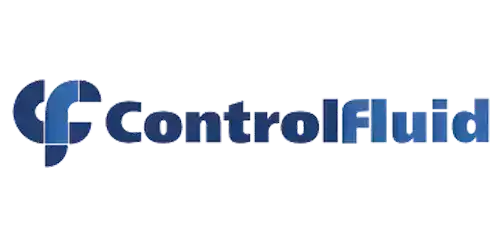 We use the tool primarily to generate rebuys. It is very useful, for us the life of the company is DataCRM because there we have all the information of our clients. Through all the channels we have, they get there. It is very practical!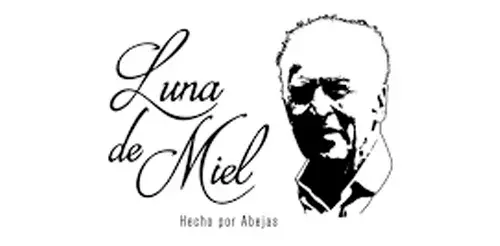 My expectations have been met so far. I find DataCRM University very easy and very didactic because it helped me to better understand the flow and the configuration part. The accompaniment and implementation was vital to understand the functionalities that we needed.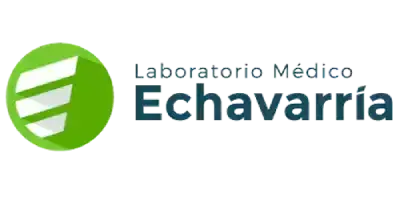 What I like is that without knowing programming I can change the settings very easily. We will recommend DataCRM, since it is a system that can be customized according to the commercial process that is carried out, the metrics and reports that can be exported are very helpful.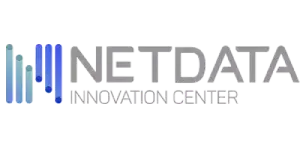 What I like is that without knowing programming I can change the settings very easily. We will recommend DataCRM, since it is a system that can be customized according to the commercial process that is carried out, the metrics and reports that can be exported are very helpful.



Our commercials have been using DataCRM for more than 2 years, they have seen the opportunity and the advantages of having it. One of the biggest advantages is that when they can't come or are visiting a client, they can use the CRM from anywhere. Any company can use it, it makes work easier and allows monitoring and knowing how the goals are going.
JOIN THOUSANDS OF USERS IN COLOMBIA, MEXICO AND ALL LATIN LATIN AMERICA WHO HAVE REVOLUTIONIZED THE WAY THEY MAKE
SALES

WITH DATACRM START NOW!